Membership of the Fishmongers' Company consists of 36 Court Assistants, 340 Liverymen and 460 Freemen.
Our members come from a wide range of professions, and bring with them a breadth of experience, skills, energy, time and influence, helping us achieve our Company's Purpose and Beliefs.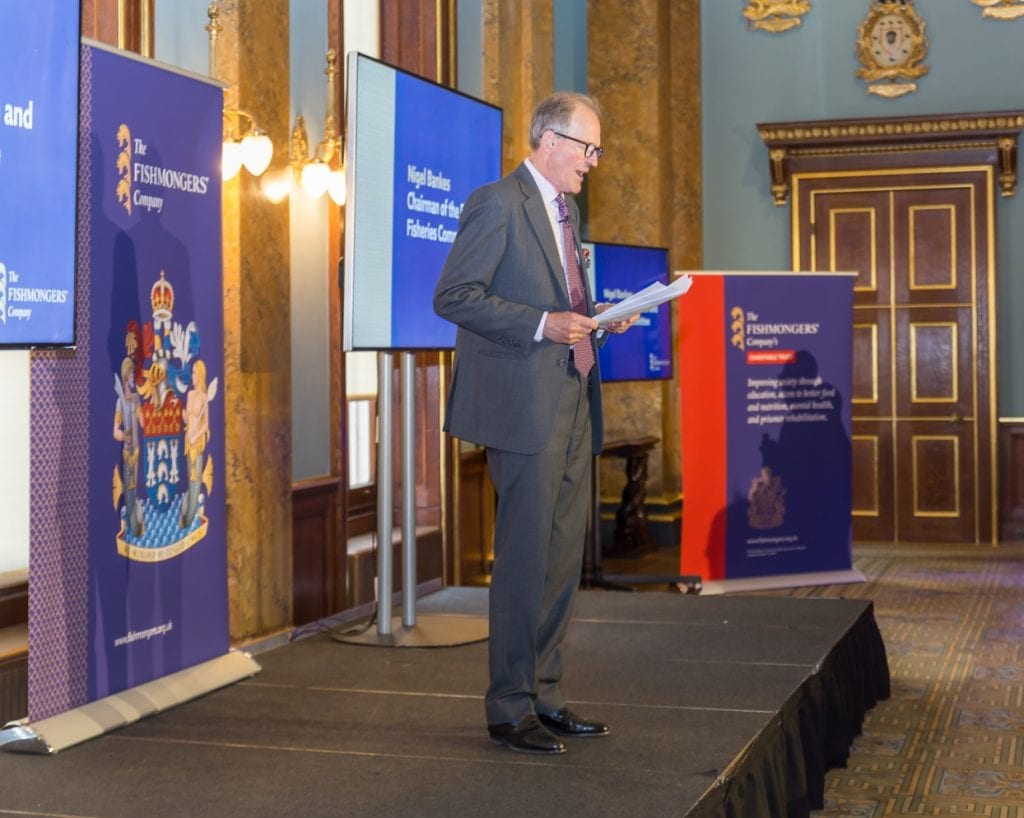 To contact our Membership Secretary, click here to go to our enquiry form on the Contact Us page. Remember to choose 'Membership enquiries' in the drop down menu entitled Enquiry Type when filling out the form, to ensure it goes to the right department.
Existing members can access the Information Portal using the following link: Member Login